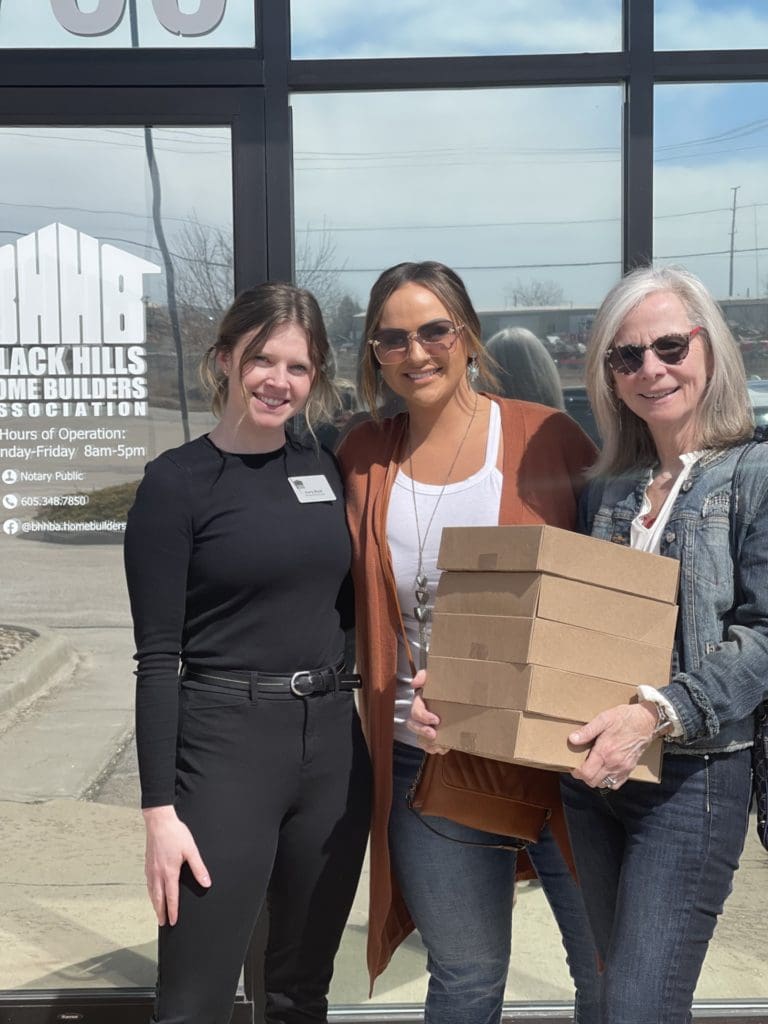 Benefits of becoming A member
Thank you for your interest in the Black Hills Home Builders Association. As one of the largest trade associations in South Dakota, we pride ourselves on the strength and quality of our membership. BHHBA members participate in trade and professional associations because they recognized they can accomplish more collectively than they can individually. With the Black Hills Home Builders Association, this collaborative effort can be achieved.
The networking and exchange of information found within our organization gives our members the competitive edge needed in today's fast-paced building industry. The Black Hills Home Builders Association provides the opportunity to make business contacts, gain up to date news on trends and political issues (at the local, state, and national levels), attend educational seminars and conventions, and participate in committees, which guide our association and the local building industry.
This association consists of over 400 building industry related businesses, working together to strengthen and shape the community and building industry, in which we live, work and play. We invite you to join our association in "Building Together for the Future".
Your Membership at the Local Level:
Your local association is dedicated to promoting, protecting, strengthening, and informing our local home building markets. Our members are builders, remodelers and individuals associated fields who collaborate and achieve more together than they ever could alone. As a member, the benefits are tangible. From business-building resources to money-saving discounts, our membership also shapes the views of our local elected officials an lawmakers to put your business in better position for success.
Your Membership at the State Level:
Your state association educates elected officials about the realties of how home builders drive the local economy. Whether it's an issue about zoning, building codes or running a small business, your state association will work with you local to protect the interests of our industry and our members.
Do you build homes and need connections?
Become a member and take advantage of our superior Black Hills networking community!